Drive Conversions the Easier Way
Are you making the most out of your website's traffic? Slickstream for Business helps turn every session into a productive one, guiding your visitors to the best content for them and to the conversion pages that matter most to you. Our only goal is to help you achieve yours.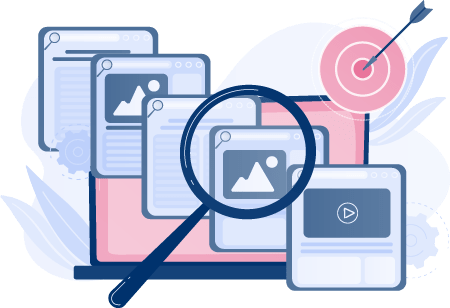 Why Choose Slickstream?
Great search leads to conversions. Here's why ours is the best.
Goal Driven
Just set your custom goals or campaigns and we'll do the rest, directing your visitors to your conversion pages.
Turnkey
Unlike most search solutions, we work out of the box without a lengthy and complex implementation.
Customizable
Your configuration is fully tailorable, with both ready-made themes and more granular options.
Beautiful
Most importantly, visitors will love using Slickstream to navigate your site. It's easy, intuitive, and just works!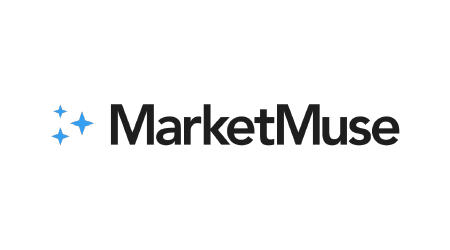 Data Analysis at MarketMuse
"This is wonderful! Marketers love to talk about the customer journey and mapping content. This actually lets me see the experience at the appropriate level so I can better understand how visitors are moving from page to page…
The big benefit is that I don't need to have a Ph.D. in analytics to set this up. It's all done for me."
-Stephen Jeske, MarketMuse

Features
More than just site search. Discover our content recommendations, custom campaigns, analytics portal and more.

Pricing
We keep things simple with pricing, offering three plans tailored to the specific goals and needs of your business.

Questions
Got questions? Makes sense! We've answered the most common ones we hear in our FAQ, but feel free to contact us too.
Seeing is Believing
Take a look at our features in action as we take a look at Cask, a technology consulting firm that uses Slickstream for Business to help drive conversions: